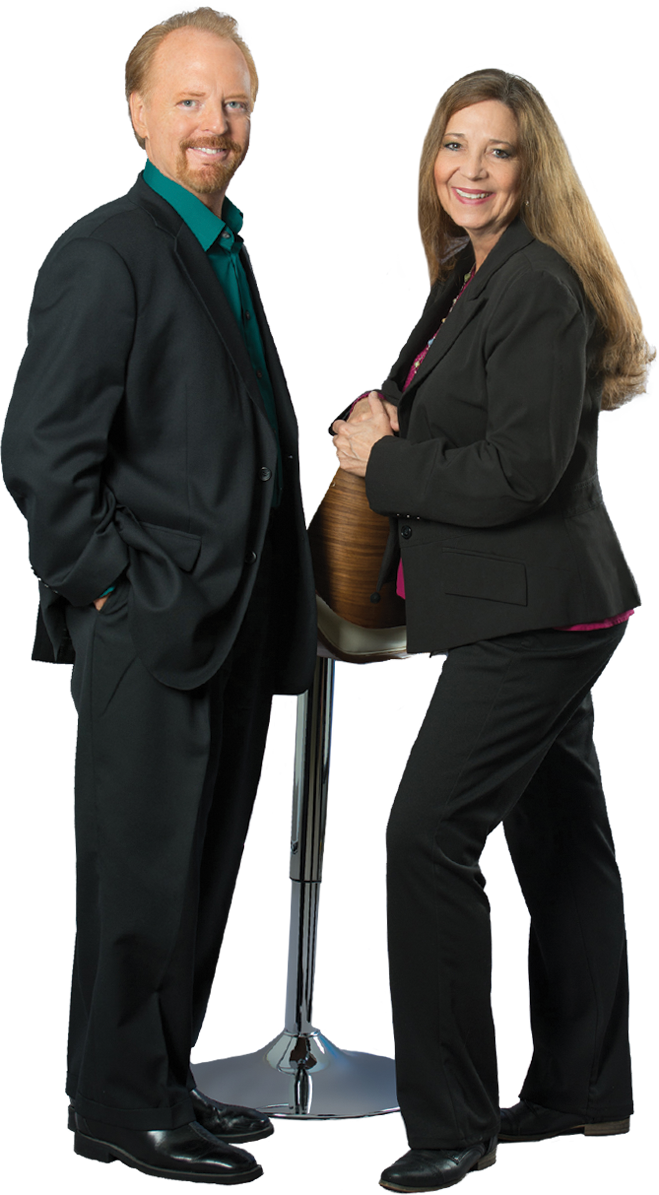 MAYS CHIROPRACTIC
Feel the Difference!
Advanced Alternative Pain Management & Wellness with Dr. Mitchell and Terri Mays
With over sixty years of combined experience, Dr. Mays and Terri have helped thousands of people (from all walks of life) experience the most powerful and transformative results from utilizing a mind-body approach to achieve their health and wellness goals without the need for drugs or the fear of surgeries. 
Voted Best Chiropractor in Lodi with over 42 Years of Experience
What is Advanced Alternative Pain Management & Wellness?
The advanced alternative pain management & wellness approach is ancient, yet it's an alternative to the traditional western medical model of masking symptoms for chiropractic care.
Approaching pain management from a perspective of the wisdom of the body is far superior to our finite educated mind.
Chiropractic is one of the world's largest drugless healing professions and has been around since 1895. It is SAFE and EFFECTIVE. Chiropractic care has helped people from infants to the elderly with a wide variance of conditions.
"FEEL THE DIFFERENCE"
Chiropractic is based on the scientific fact that your body is a self-regulating, self-healing organism. These important functions are controlled by the brain, spinal cord, and all the nerves of the body.  
Most Insurances accepted
SUBMIT YOUR INFORMATION USING THE FORM BELOW OR CALL 209-368-1895 TO MAKE AN APPOINTMENT
Give the Gift
of Health & Wellness
Your Spine Affects More Than You Think
Achieving and maintaining health and wellness is the key to disease prevention, and chiropractic care has been recognized as a crucial part of any wellness routine. No matter how you define health, today's healthcare setting is evolving into a holistic practice. For instance, How are your feet? Did you know that every step we take can either help or harm us? However, when it comes to health, feet often aren't considered until there's an issue. Studies state that 80% of people have foot problems and according to many chiropractors, the fact that 80% of people also experience lower back pain at some point in their lives isn't just a coincidence. Watch the videos below for more…
Neck and Back Pain –
Foot Solutions Part One
Neck pain, middle & low back pain, arm, shoulder, hip, knee and ankle pain are caused by or at least aggravated by structural stress. Most structural stress is caused by or made much worse by a loss of the structural integrity of the feet.  
Neck and Back Pain –
Foot Solutions Part Two
Heel Strike – Study after study has shown repeated impact between the foot and the ground can cause a wide range of injury. from stress fractures to cartilage breakdown, from shin splints to low back pain.
Neck and Back Pain –
Relief Exercise
In this video, Dr. Mays goes over two exercises for pain relief with those with desk jobs or sitting for long periods of time. These exercises are quick neck and back pain relief that can be done twice a day for stability.
Schedule Appointment Today 
Submit Your Email Address Below or Call 209-368-1895 for an Appointment
They are Definitely Unique, One of a Kind

Couldn't ask for better healers! Dr. Mays & Terri are the true meaning of miracle workers!
He is very Knowledgeable on all Health Topics

I can't even put in words how much better my entire system is functioning.
Highly Recommended, he's Very Professional

Dr. Mays is very personable, compassionate, & genuinely wants to see you get better.
Your opinions are important to us. Whether it is a simple question or a valuable suggestion, we will get back to you within 1-3 business days. You can call us by phone or email us directly.